Monthly Custom Drop Items
These are the limited time exclusives that we release on a monthly basis.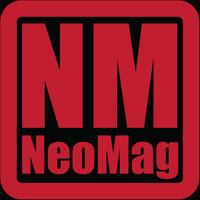 Subscribe to get special offers, early notification on new products and more.
The NeoMag® is a minimalist back-up magazine holder that inconspicuously clips inside your pocket.  Built from the toughest materials and backed by a lifetime warranty.