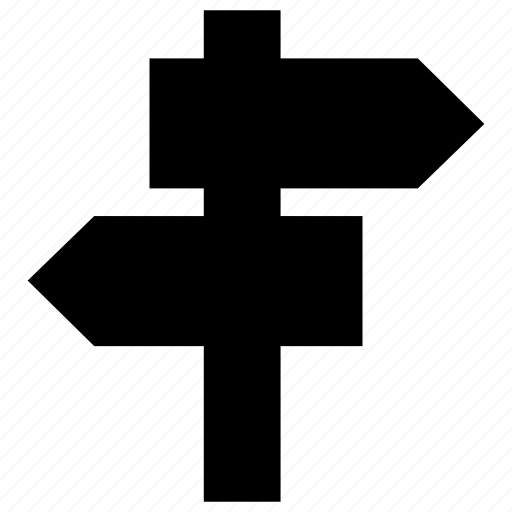 Looking to add on to your Alias?
The light weight, slim, all-metal clip & receiver system is incredibly strong and secure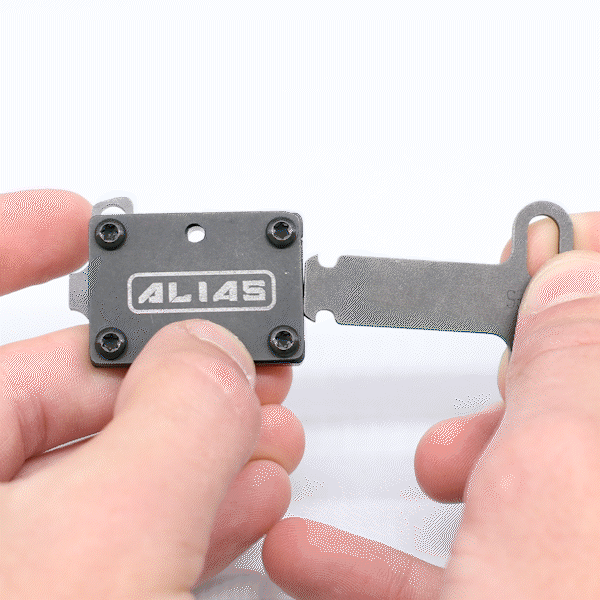 The only belt you will ever need for concealment & outside the waistband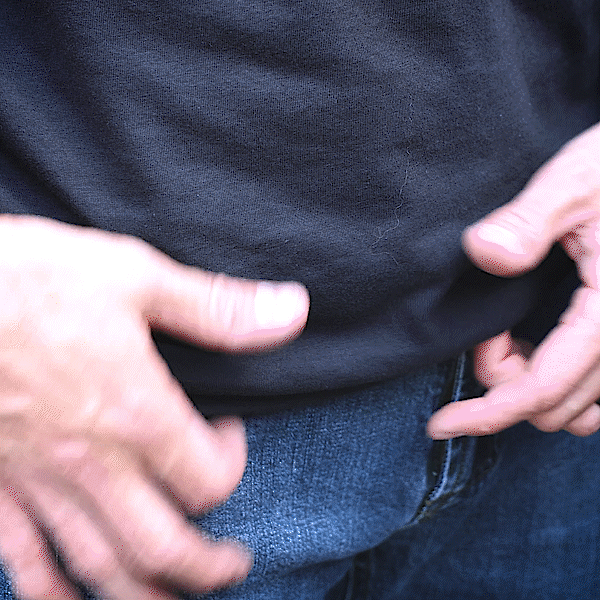 The Alias system adapts to many carry belts and holsters for increased strength, rigidity and concealment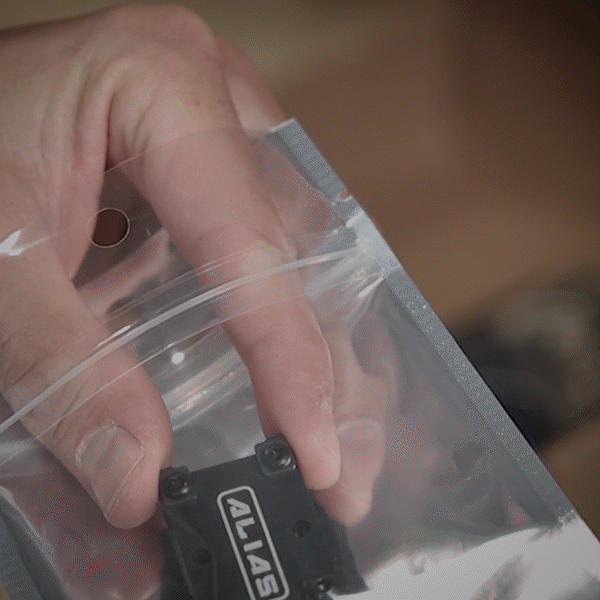 Using our wide variety of receivers you can secure your holster nearly anywhere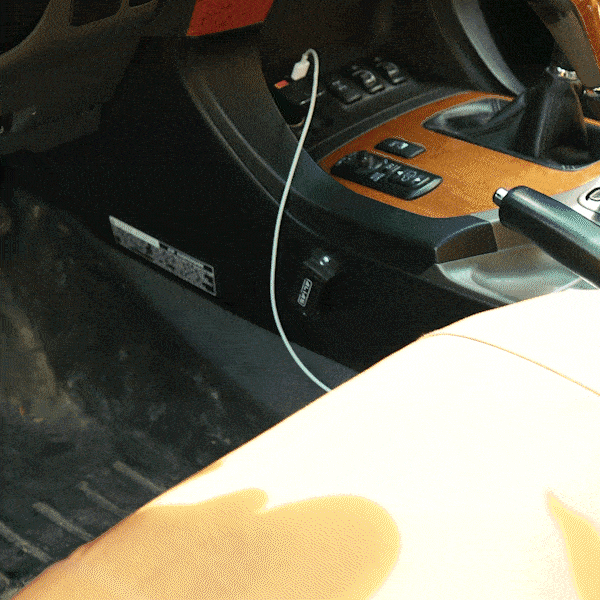 How does the Alias help me?
The Alias improves your carry using a metal clip and locking receiver system. You will experience an incredibly strong connection that will create consistency in your draw through its stability, added comfort and convenience through its modularity, and concealment through its ability to push the gun closer to your body as well as no visible holster clips.
What do I need to get started?
Simply choose the clip needed for your holster then choose where you want to attach the holster by selecting from our receivers. We offer clip & receivers for IWB and OWB.
What holsters work?
Nearly all Kydex holsters on the market will work that use one of the two standard holster clip styles (Top Mount/Monoblock/Soft Loops, and Bottom Mount/Vertical/DCC). Some of our favorite holsters are from ANR design, Tulster, TXC, Tier 1, Tenicor and LAS Concealment. Holsters that use clips that only attach with one bolt or are integrated into the holster are not compatible.
Can I use my belt?
The Alias receiver with belt brackets is designed to work with webbing conceal carry 1.5" belts up to .2" thick. Leather belts tend to be too thick. Groove belts are too thin and stretchy to be supportive.