Build Your Complete Sling System with Sentry Strap and Scout Sling

Buy each component separate or bundle together. Prices listed below, discount added in cart.
Complete bundle for $99 (Save $9.98-$14.98)
Sling and Sling Pad for $65 (Save $8.98)
Sling and Sentry Strap for $69.99 (Save $9.99-$14.99)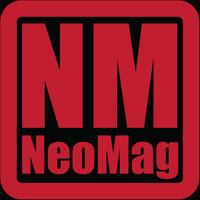 Subscribe to get special offers, early notification on new products and more.
The NeoMag® is a minimalist back-up magazine holder that inconspicuously clips inside your pocket.  Built from the toughest materials and backed by a lifetime warranty.