Law Enforcement & Military Registration
Registering as a law enforcement officer or member of the military gives you an automatic 15% off purchases. Requires a .gov or .mil email address, or uploaded documentation.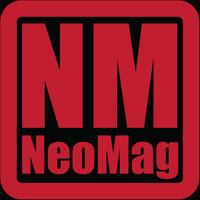 Subscribe to get special offers, early notification on new products and more.
The NeoMag® is a minimalist back-up magazine holder that inconspicuously clips inside your pocket.  Built from the toughest materials and backed by a lifetime warranty.